Sign up and receive:
Your Personalized Solution
An advanced smart scale and app
Unlimited expert coaching
Guidance on food, exercise, and more
TOOLS & SUPPORT
Weight Loss & Healthy Living Tailored to You
Your health goals and challenges are unique. Get personalized guidance and support from trained coaches, all to help you take charge of your health.

Automatic Weight Tracking

Easy-to-Use Mobile App

Activity Tracking

Guidance & Motivation
SUCCESS STORIES
"All I Can Say Is I Love It"
Here's what our members have to say:

Annie L.
"I'm down 20 pounds. I have energy, I have bounce in my step and I feel alive. My anxiety and appetite are controlled."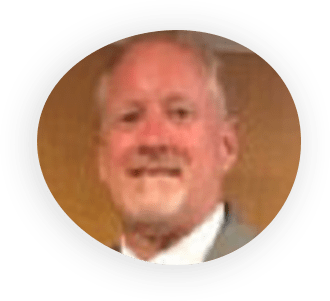 Bob M.
"I was in the right place, in the right frame of mind, and the right program came along. It's not a diet. It's my life, and the important thing was getting my life back."
Kathy G.
"My doctor was truly thrilled that I turned my health around through healthy lifestyle changes. The fact that I have kept the weight off is a miracle."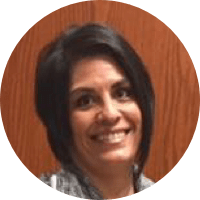 Sherilynn A.
"Until my last physical, I had never been called healthy. I'm so proud and not only have I been successful. but I have had a great time doing it."
FREQUENTLY ASKED QUESTIONS
Is this really free? How can that be?
Livongo is free-to-you because it is fully covered by your prescription benefit plan through your employer or health plan.
What happens after I enroll?
After you enroll, you will be shipped the Livongo Welcome Kit that includes the Livongo scale for you to start checking your weight. You will receive access to the Livongo mobile app here, where you can personalize your program and access your progress.
Will my information be safe?
We take your privacy seriously. Your protected health information is protected through federal and state laws, including the Health Insurance Portability and Accountability Act (HIPAA), and will not be shared with third party in a manner that violates federal or state law.
Who is eligible?
You must be eligible through your employer, health plan, or health provider. If you are pregnant or have a BMI that's too low, you do not qualify for our Weight Management program. In addition, if you have diabetes, you do not qualify for our Healthy Living & Diabetes Prevention program. Chat with us or call us at if you have questions regarding your case.
Do I have to download the mobile app?
We do ask that you download the Livongo app so you get the most out of Livongo, including easy weight and activity tracking. Download the Livongo app here.
Can I cancel my membership?
Getting Started is Easy
Join today to get your smart scale shipped right to your door — at no cost to you.